How to delete registry entries?
What is registry?
The Windows Registry is a hierarchical database that stores configuration settings and options on Microsoft Windows operating systems. It contains settings for low-level operating system components as well as the applications running on the platform: the kernel, device drivers, services, SAM, user interface, and third party applications all make use of the Registry. The registry also provides a means to access counters for profiling system performance. When first introduced with Windows 3.1, the Windows registry's primary purpose was to store configuration information for COM-based components. With the introduction of Windows 95 and Windows NT, its use was extended to tidy up the profusion of per-program INI files that had earlier been used to store configuration settings for Windows programs.
How to remove registry entries?
Press Start, Run.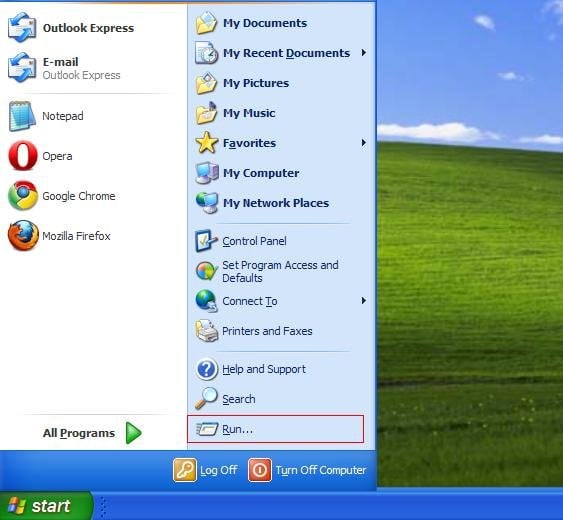 In an opened window type "regedit"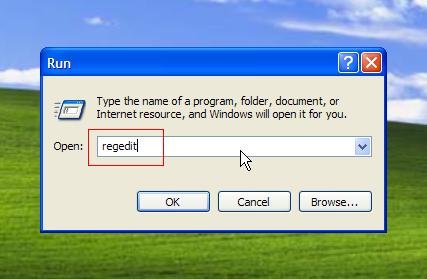 Registry Editor Window.
To export, right-click on the object and select "Export". This function is used to back up your registry.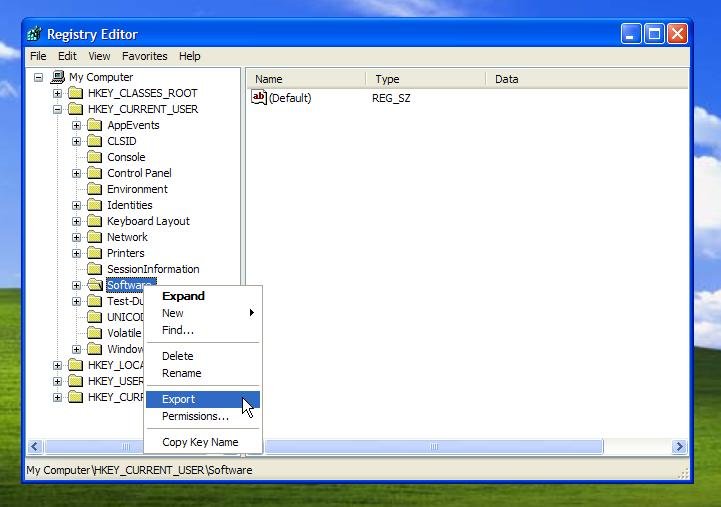 To delete the registry entry, right-click on it and click "Delete".