Monday, 18 July 2011 17:19

Group of hackers called "Swag Security" has broken into Lady Gaga's United Kingdom website and stole her fan's database. Stolen data included names and email addresses. Swag Security has hacked into popular singer's website on June 27, but the stolen information appeared public only this week.
Universal said yesterday: "The hackers took a content database dump from www.ladygaga.co.uk and a section of email, first name and last name records were accessed. There were no passwords or financial information taken"

"We take this very seriously and have put in place additional measures to protect personally identifiable information. All those affected have been advised."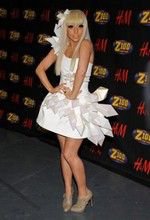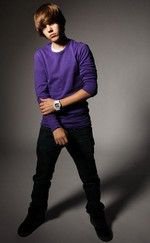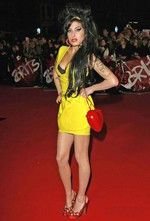 Previously SwagSec targeted Amy Winehouse's and Justin Bieber's websites.

Swagsec describes themselves:


WE ARE HERE TO TAKE BACK THE INTERNET .–.wHoOp.–. FROM THE WHITE DEVIL.
WE ARE A TEAM OF HOMOSEXUAL NEGROS AND WE ARE PROUD OF IT. SWAGGGG

Hackers also issued a death threat against Lady Gaga calling her homophobic and stating that she uses gay community to sell records.

In the previous hacking attack that targeted Bieber's website, Swagsec stole database containing the personal details and passwords of over 5,500 Justin Bieber fans. The Amy Winehouse leak is ten times larger with over 50,000 records.

If you are a fan of mentioned singers, and you have registered in their websites you should change your online passwords, preventing possible abuse.