How to perform a Trace Route on Mac OS?
How to run and use the Trace Route on Mac OS?
Trace route is an utility that records and displays the route through the internet between your computer and a specified destination computer or a server. It also counts and reveal the amount of time spend during each hop. Trace route is useful when you're trying to diagnose the reasons, why the website(s) is loading slowly.
This utility sends a packet to a declared computer or server to count both: the amount of hops and the time spend for each of them. What is more, trace route attempts to resolve some basic issues with a route to a specified computer or server, however sometime it can be unable because of device's firewall.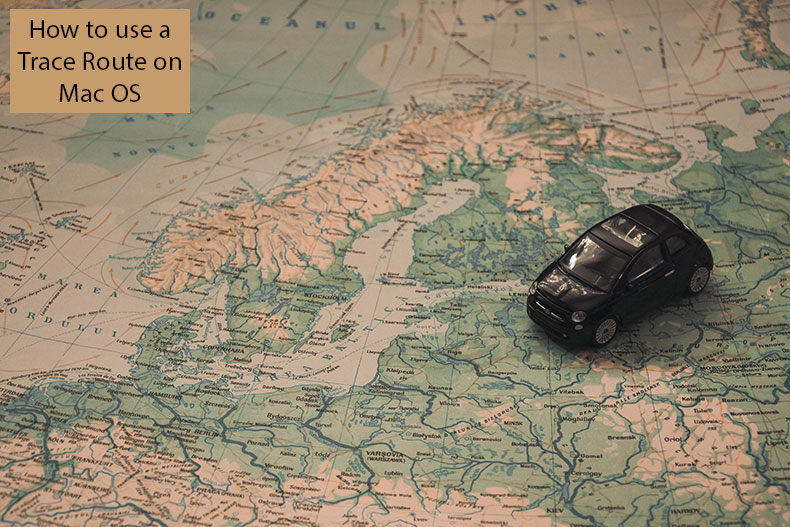 Table of Contents:
Perform trace route utility via Network Utility
You can use a trace route utility which is included in network utility feature of mac OS. Access Network Utility using Spotlight. Just press Command and Spacebar in a popped up window write Network Utility and press Return.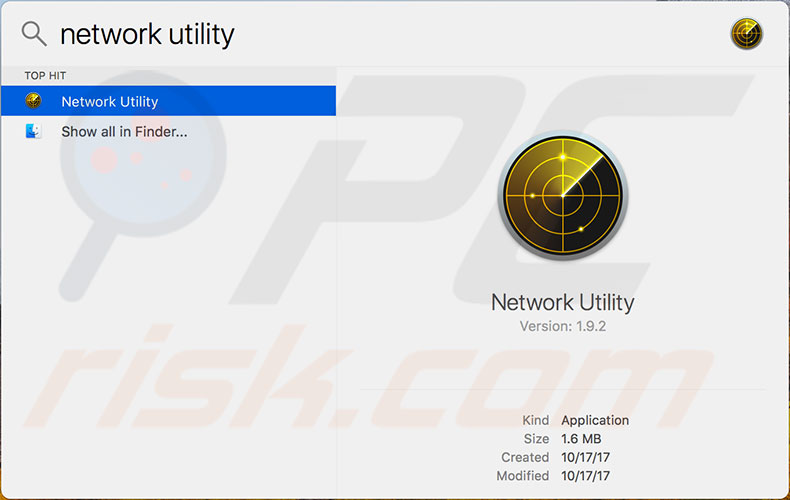 Alternatively you can enter manually through Applications folder under CoreServices. Open your Finder, from the finder menu in top of your screen choose Go and select Go to folder. Write down the route: '/system/library/coreservices/applications/' and launch network utility.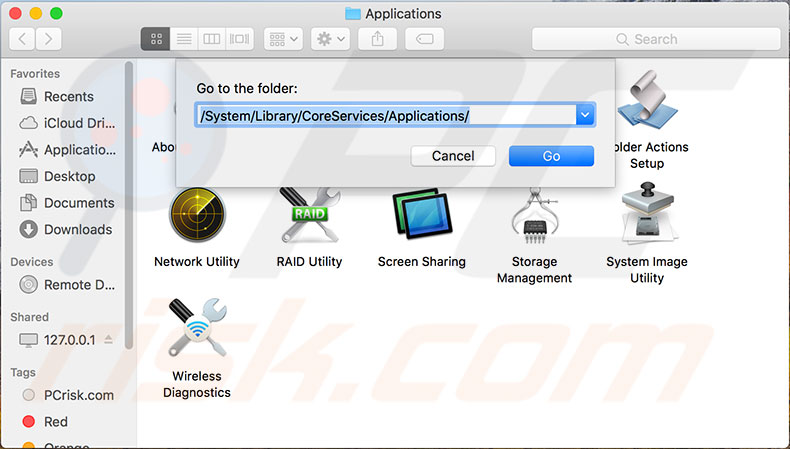 Once network utility launched, select trace route tab and enter the domain name or IP (internet protocol) address of preferred computer. Click Trace and wait, this may take a few minutes.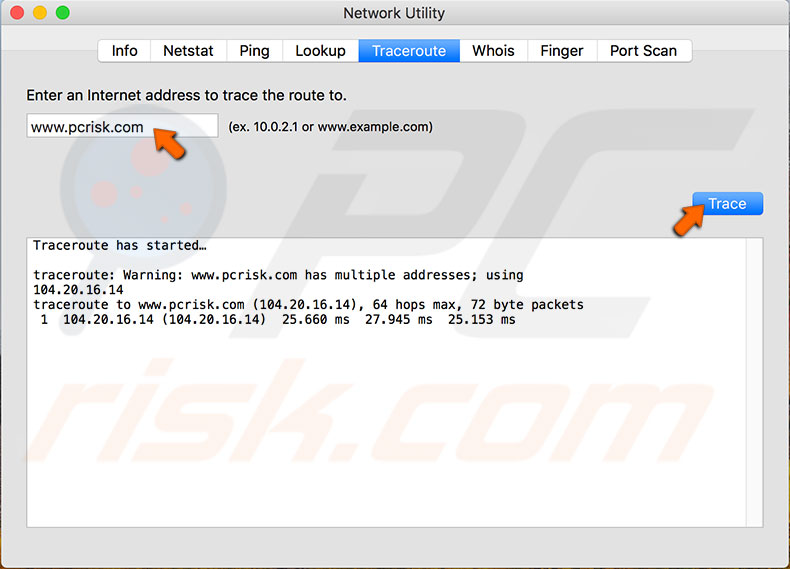 Use terminal to perform trace route
Launch terminal from Utilities folder under Applications. Alternatively you can use Spotlight by pressing Command and Spacebar then type Terminal and press Return. Once Terminal launched, write the command traceroute and after space write a domain or IP address of preferred server or computer then hit Return.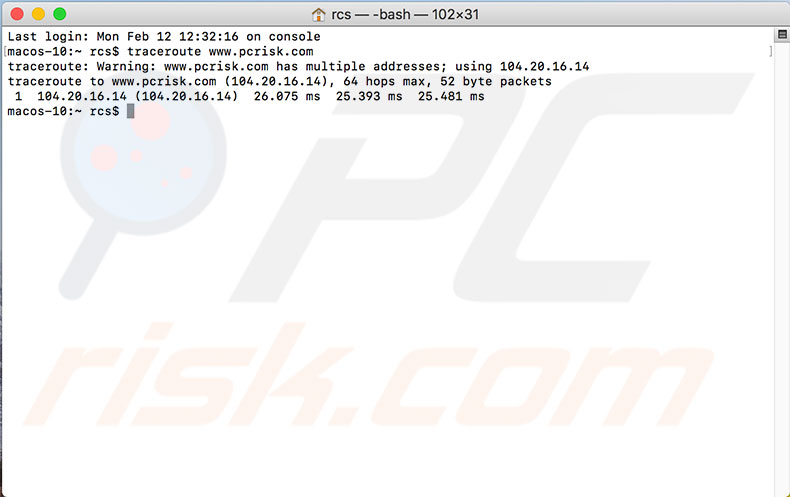 Video Showing how to run the Trace Route on Mac OS?: