How To Enable DLNA Streaming Server
How To Enable DLNA Streaming Server In Several Easy Steps On Windows 10 PC
DLNA stands for Digital Living Network Alliance and it is used for various multimedia DLNA certified devices to communicate with each other when connected to a local/home network. There are lots of DLNA certified devices, including PC's, storage servers, smartphones, tablets TV sets, game consoles, digital cameras etc. All the DLNA certified devices can display and upload photos, play movies, download and play music, send photos etc. For example, if you have two DLNA certified devices like Blu-ray player and a PC, then you will be able access multimedia files like music, photos or videos on your computer and stream them through your Blu-ray player.
There are four basic media sharing DLNA certification categories: Digital Media Player (DMP), Digital Media Server (DMS), Digital Media Controller (DMC) and Digital Media Renderer (DMR). These certification categories applies to different devices but the main point stays the same - to communicate and stream media between devices that are connected to the same network. If you have a Windows PC and a turned on DLNA server on it, then you will have the ability to stream media from various devices like gaming consoles and other devices that support the Digital Living Network Alliance.
There are lots of third-party software available on the Internet that can turn on the DLNA streaming feature on your computer, however, usually they are not needed in order to enable the DLNA steaming server since you can do it by using the built-in DLNA option in Windows. In this guide we are going to show you how to turn on media steaming on your Windows 10 PC in several easy steps. Read the guide below and find out how.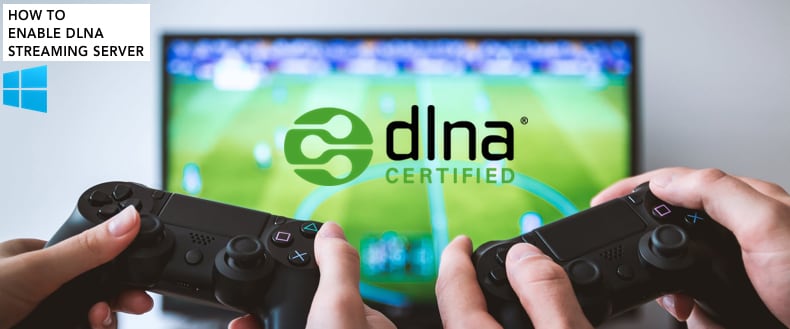 Table of Contents:
How To Enable DLNA Streaming Server?
First you will need to open Control Panel, to do so, type "control panel" in Search and click the Control Panel result.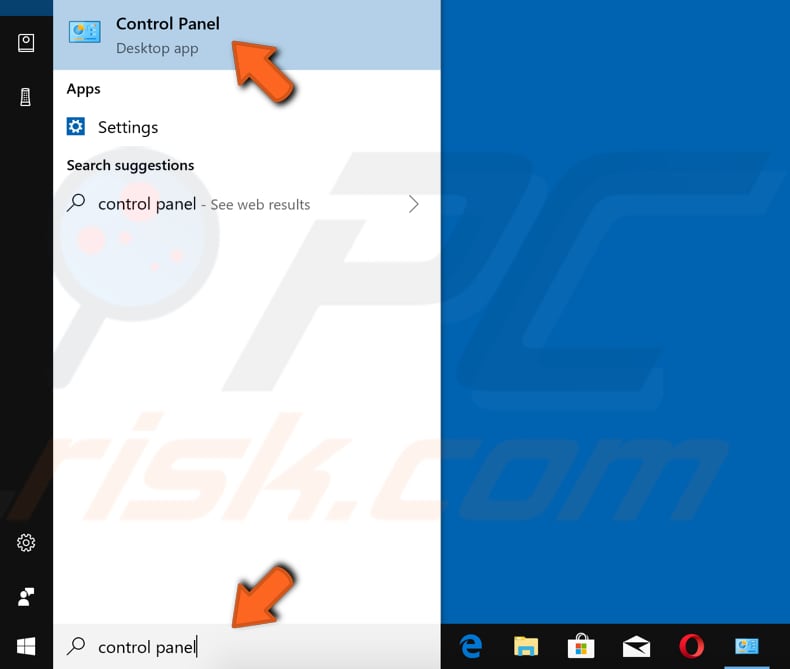 Now find the "Network and Sharing Center" option and click it. If you do not see Control Panel's menu the way we do, then choose to view by "Large icons" on the top-right corner.

In Network and Sharing Center window click the "Change advanced sharing settings" on the left pane.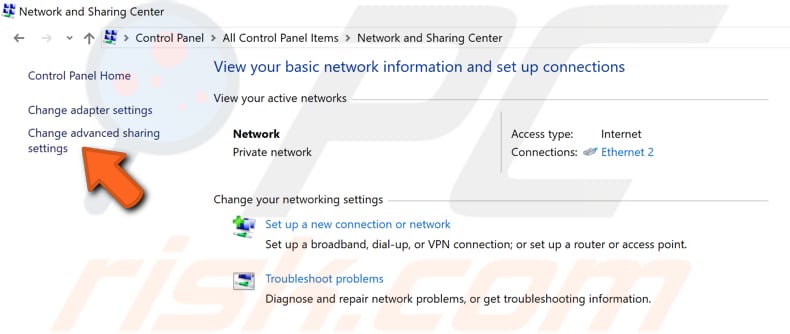 Now click "All Networks" in order to see more available options.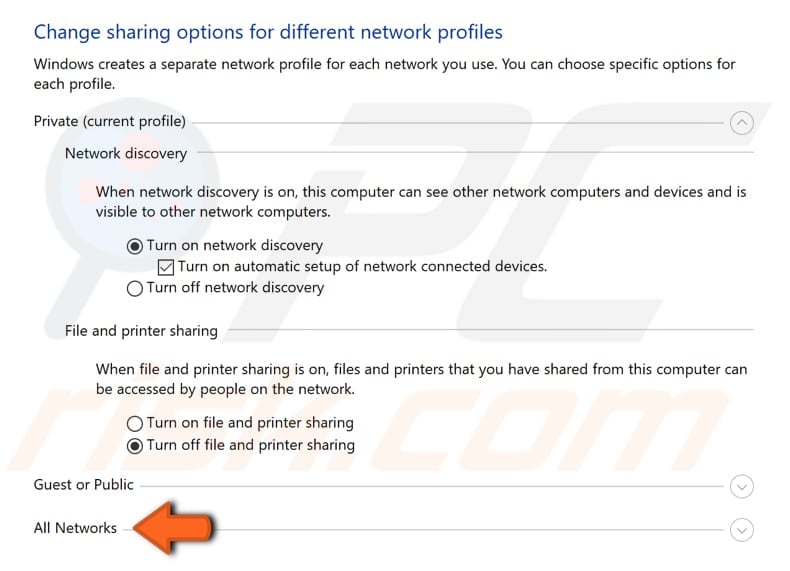 You should be now able to find the "Choose media streaming options..." option, click it.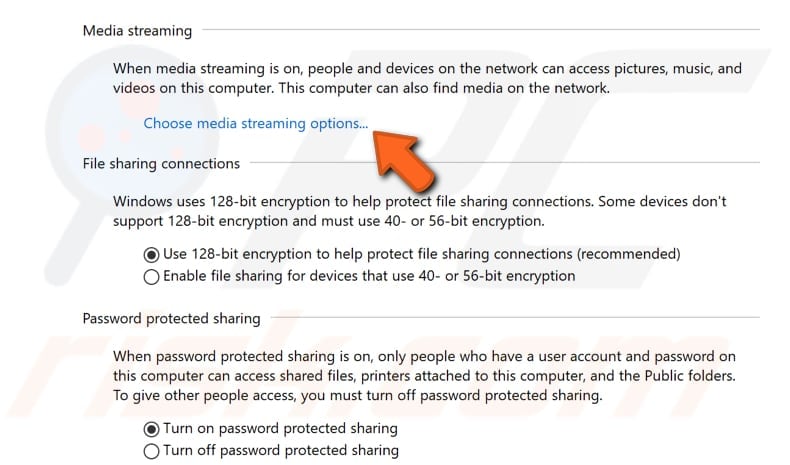 You should see a window which says that media streaming is not turned on. Click the "Turn on media streaming" button.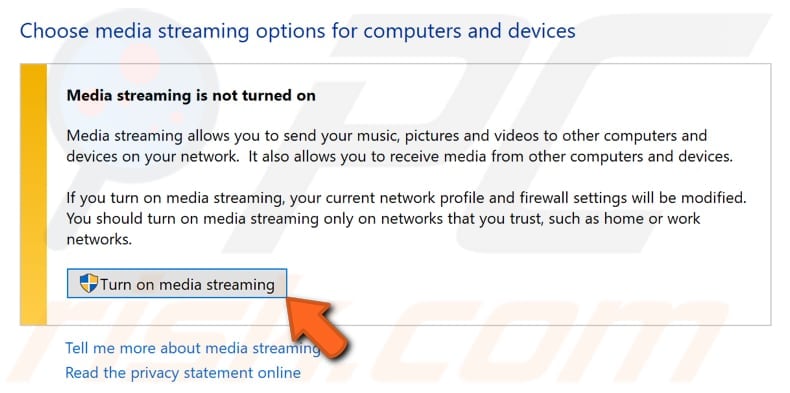 Now you can start adjusting streaming options for computer and devices. However, the default options should be fine and you will not need to adjust these.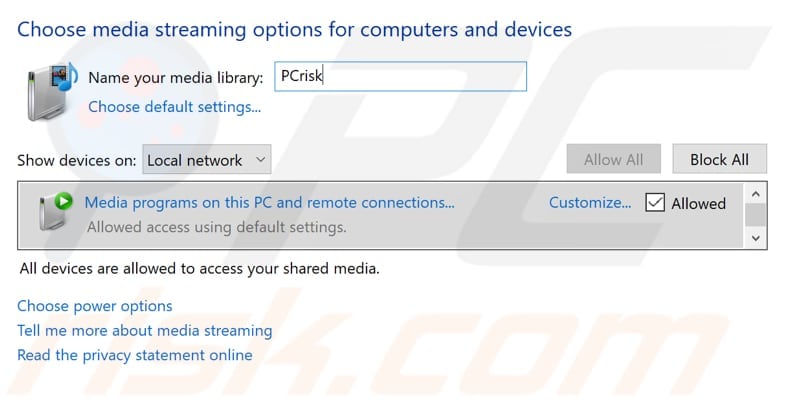 Now your music, photos or videos should be visible to any streaming device that is supported by the DLNA.
How To Turn On Indexing
If you are unable to enable the media streaming option in Control Panel, then most probably it will be because the Windows Indexing is turned off. This Indexing service is used to improve searching performance on computer and corporate computer networks. To check if the Indexing is enabled, you will need to open Windows Services. Windows Services (also know as services.msc), are used to modify how Windows services run on your system. These services are responsible for running available programs and managing many system settings and resources. You can modify a service's settings for security, troubleshooting, and performance-related reasons.
Press Windows (Win) key + R, or simply right-click Start and select "Run" from the contextual menu. In Run dialog box type "services.msc" and press Enter or click "OK".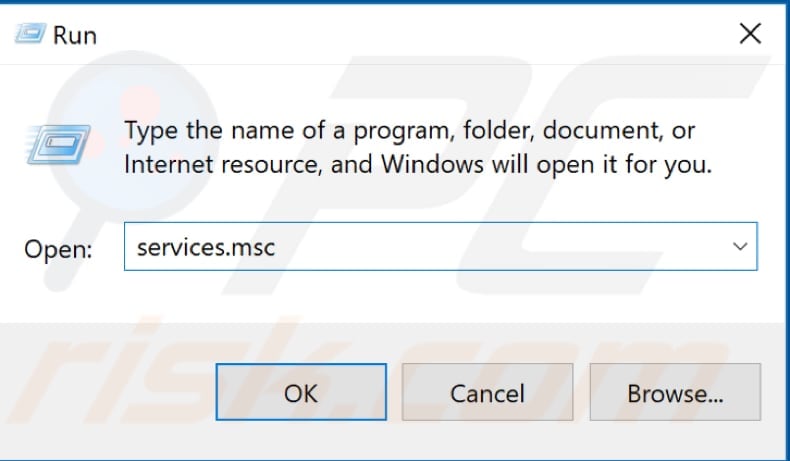 You will see a list of Windows services, find Windows Search service, right-click it and select "Start" from the contextual menu if it is stopped. To make sure that it won't be disabled the next time you start your computer, right-click it again and select "Properties".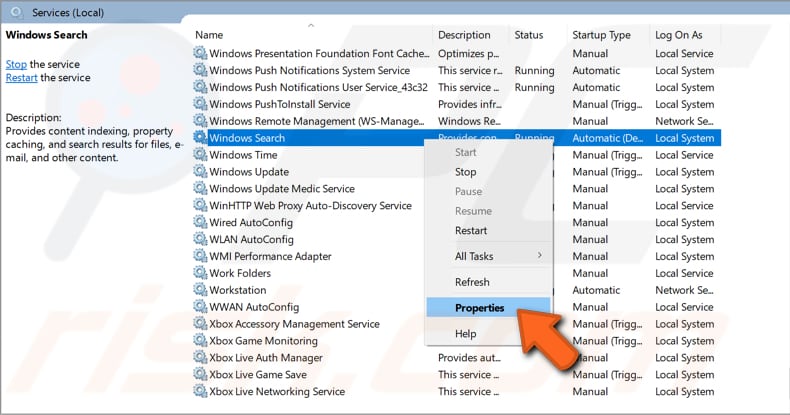 Make sure that the "Startup type" is set to "Automatic (Delayed Start)". Click "Apply" to save the changes if there were any made.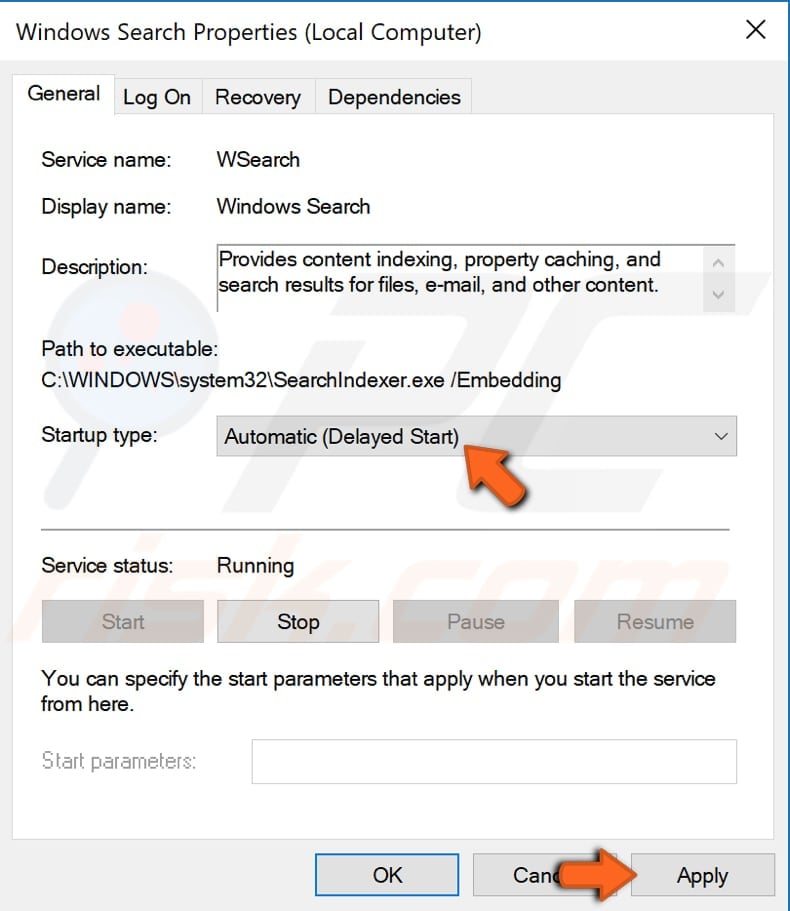 Also, if the media that you want to stream is stored on your Local Disk (C:) or any other disk, then go to This PC and right-click your Local Disk, select "Properties" from the contextual menu.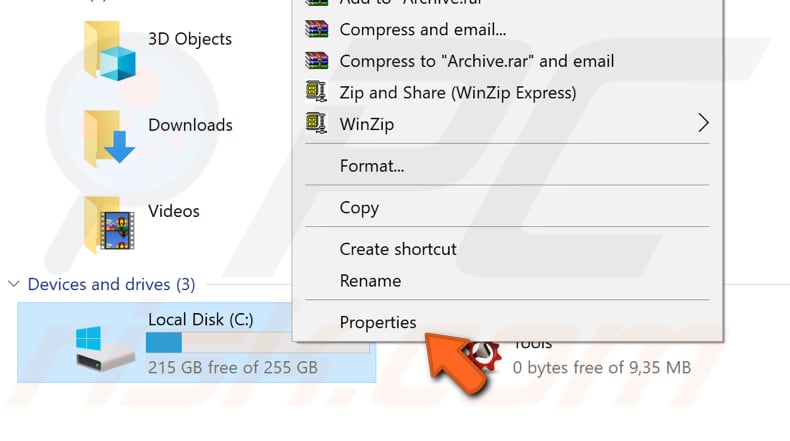 Make sure that the "Allow files on this drive to have contents indexed in addition to file properties" checkbox is ticked and click "Apply" if there were any changes made.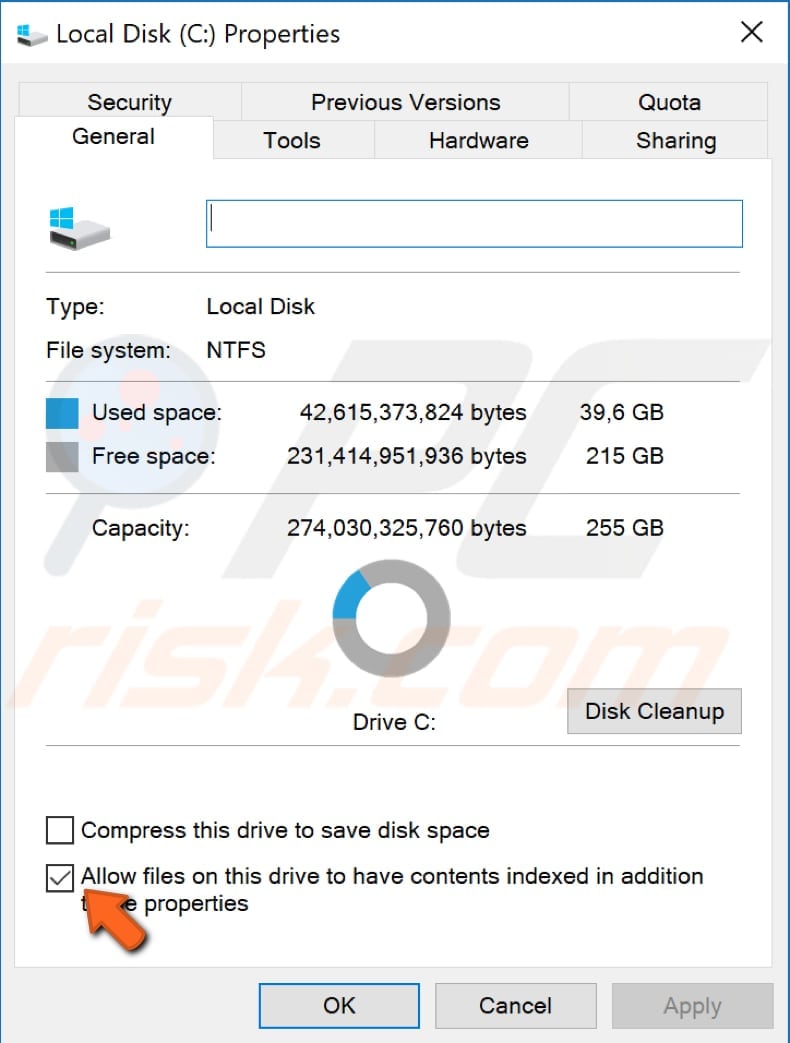 If this still does not solve the problem, then go to Control Panel again and click "Indexing Options".

Now click the "Modify" button.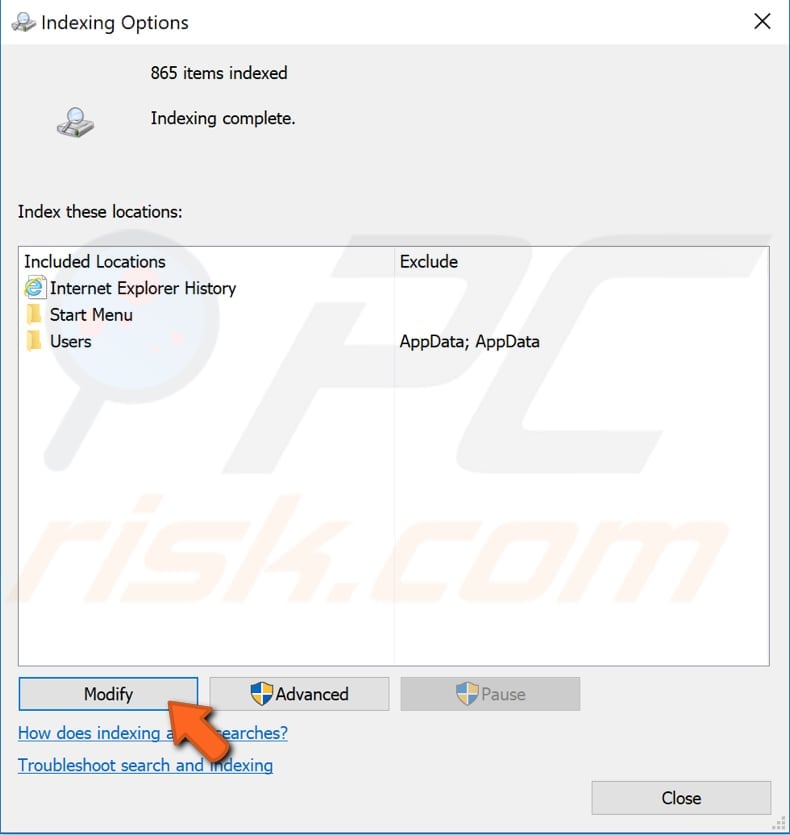 You will see a list of indexed locations. Make sure that the location where your media is stored is selected to be as indexed location. Additionally, expand the indexed location and make sure that a folder containing your media is selected to be indexed as well. Click "OK" and see if you are now able to turn on media streaming.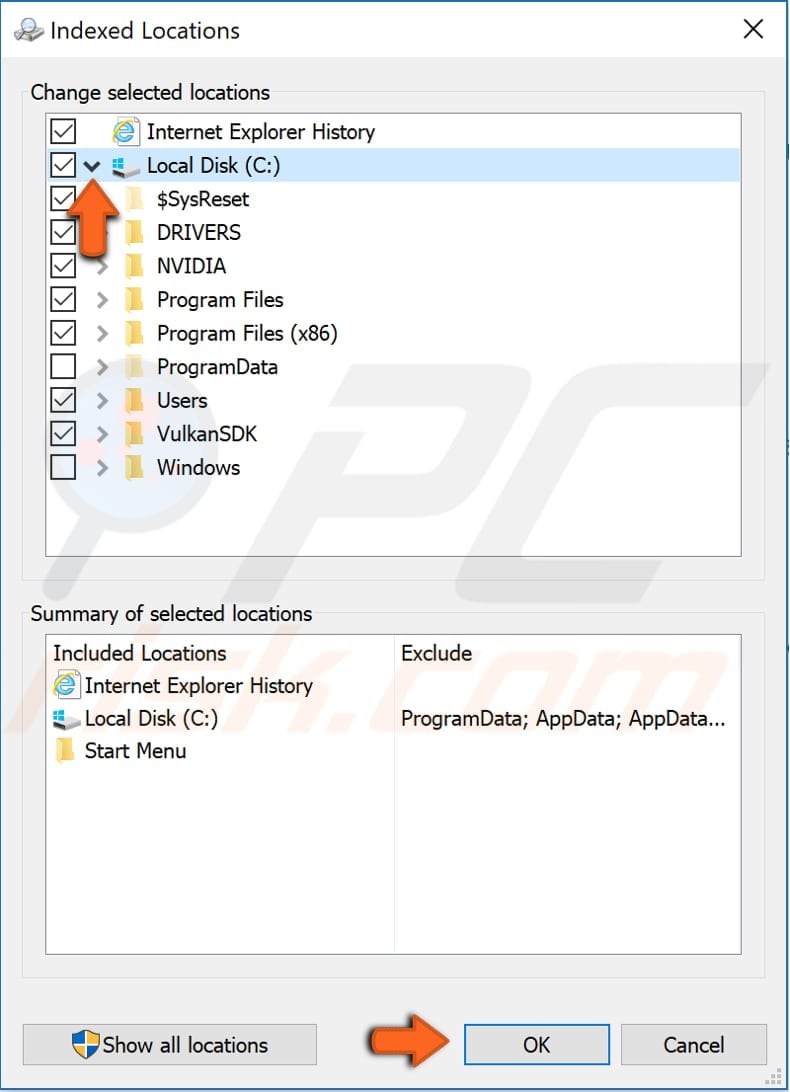 That's it, we hope that this guide was useful and now you know how to enable the DLNA streaming server on you Windows 10 computer. If there is something we missed or you would like to add something - do not hesitate to share it with us and with the others by leaving a comment in our comment section below.
Video Showing How To Enable DLNA Streaming Server: