How To Set Up And Troubleshoot Miracast
How To Set up Miracast And Troubleshoot Its Problems In Windows 10
Miracast lets certified (Miracast-certified) devices like laptops, smartphones and tablets to communicate with TV's, monitors and projectors. It's main purpose is to replace the cable from the device to the display and it could be called as a HDMI over Wi-Fi tool. Simply put, Miracast lets users to broadcast photos, music, videos and other media from mobile devices and computers to bigger screens, like the ones mentioned before. It allows you to see your device's screen content on a bigger screen.
Miracast is a similar technology to AirPlay or Chromecast, however, these technologies have their differences. Miracast technology is built upon Wi-Fi Direct, which allows two devices to form a direct, P2P (peer-to-peer) wireless connection and to discover each other without a wireless router. It creates its own network where paired devices can share the data. As we mentioned before, it is like a HDMI cable without wires that allows users to pair devices.
Most newer Android smartphones and Windows computers with Intel chips have the access to Miracast and if you have about few years old system, then most probably you will be able to access it. These days this technology is built-in on most Smart TV's, Amazon Fire TV, Android TV, Roku and other devices support Miracast as well. There are many Miracast receivers, however, not all of them are working properly or they do not work at all.
To use Miracast you need both devices to be supporting it first. For the device whose screen you want to broadcast to work properly there is a chipset support, operating system and driver support needed. For Windows users you must have Windows 8.1 or Windows 10. Older versions need third-party apps in order to support Miracast.
In this guide we are going to show you how to set up Miracast if you are a Windows 10 user , and how to troubleshoot most common problems related to this technology. Read the guide below and find out how.

Table of Contents:
How To Check Miracast's Availability
First, you might want to check if Miracast is supported on your computer. To do so, press Windows key + R or right-click Start and select "Run" from the contextual menu.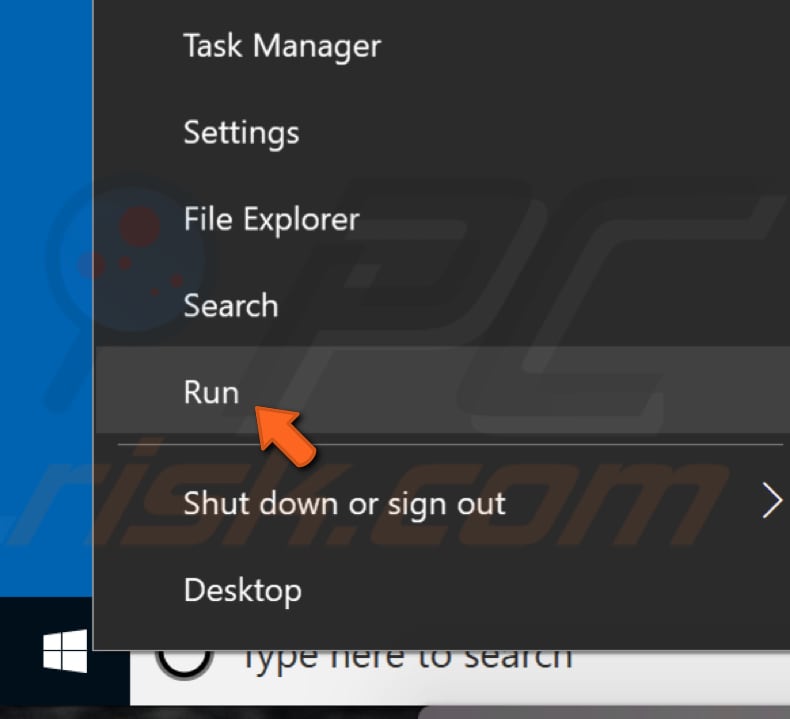 In open Run dialog box you need type the name of a program, folder, document, or Internet resource, then Windows will open it for you if it is valid. Type "dxdiag" and press Enter or click "OK".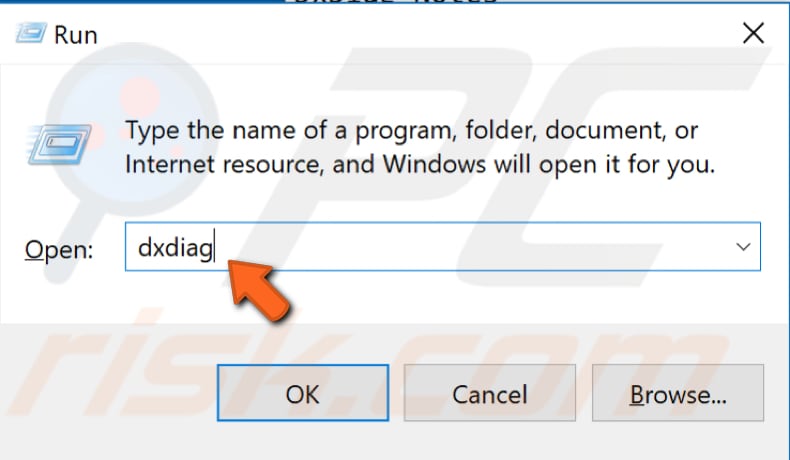 DirectX Diagnostic Tool will show up. This tool reports detailed information about DirectX components and drivers installed on your system. Find the "Save All Information" button and select where do you want to save the text file.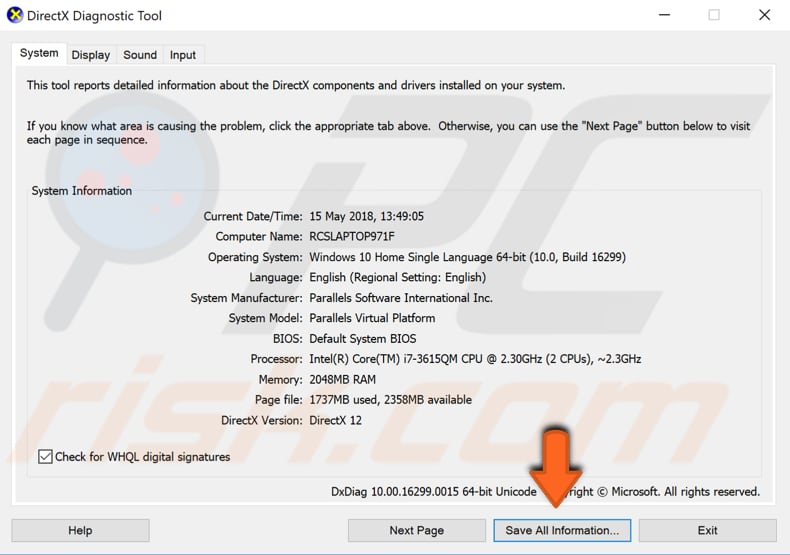 Open the saved file and you fill see detailed information about your system. Find "Miracast" under "System Information" and check if it is available.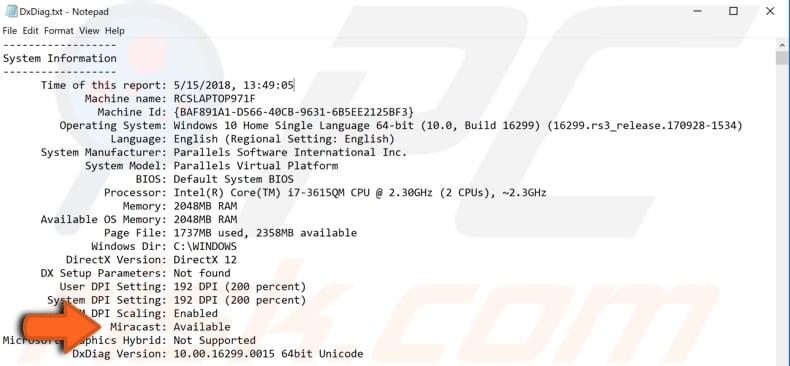 How To Set Up Miracast
If you have a TV or other device that supports Miracast, then simply turn it on. If your display device does not have the built-in Miracast support, then you need to plug Miracast adapter (like Microsoft Wireless Display Adapter) into your device.
On the Windows 10 side, the screen mirroring feature can be found in Action Center among other Quick settings. Click the Notification area button on your taskbar (it is placed near the date and time) and click the "Connect" button. If you do not see the "Connect" button, then click "Expand" to view more settings.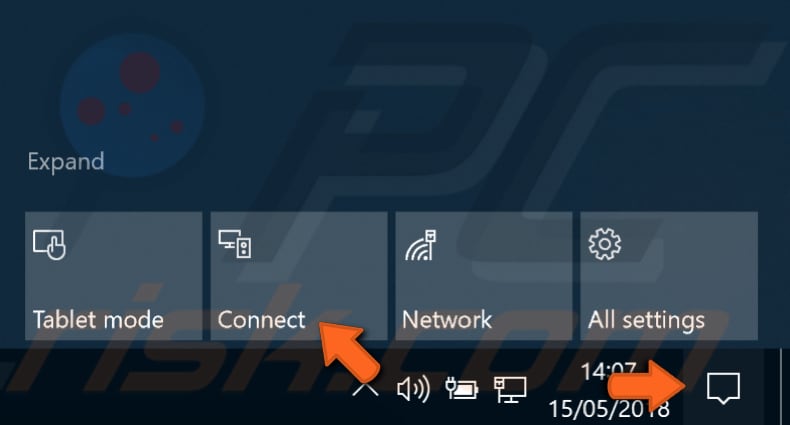 A list of available Miracast devices will show up, click the device name you want to connect to and the connection process will begin. You may need to enter a PIN to verify that a connection you are trying to establish is secure, or simply to complete the connection on your display device. You can also change the projection mode, you can choose between monitor extensions, mirroring and disabling primary PC display. If you want to mirror/boradcast only our primary screen, then select the "Second-Screen Only" option.
If there are no available devices displayed, then you might want to add a device using Windows settings. Type "bluetooth" in Search and click the "Bluetooth and other devices settings" option.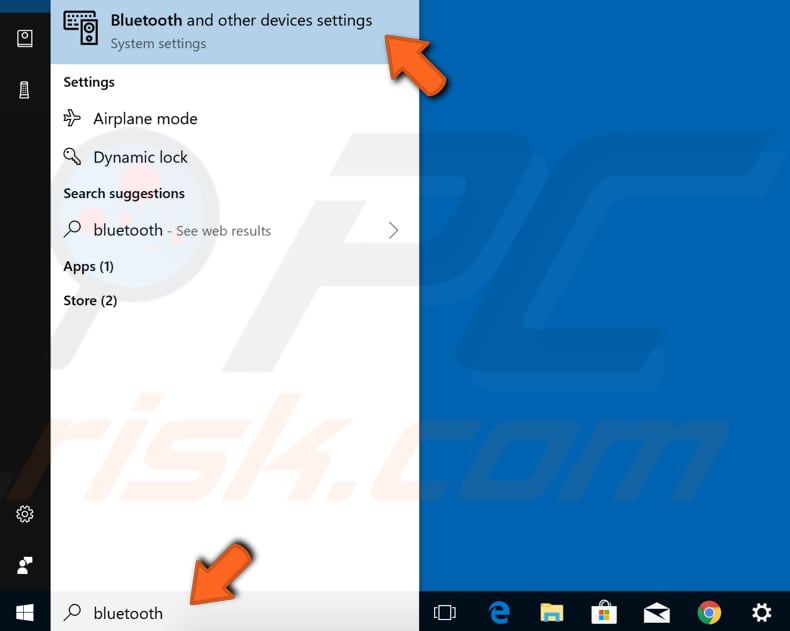 Now click the "Add Bluetooth or other device" button.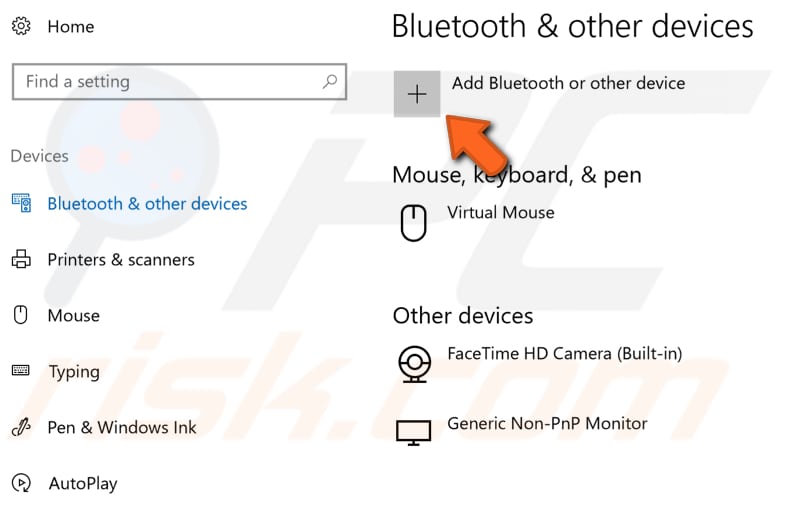 Select the "Wireless display or dock" option and see if it finds the device you want to connect.
Update Display And Network Adapter's Driver
If Miracast is not working, then you might want to try to update your drivers. Device driver is software that informs the operating system and other software how to interact with particular hardware. It is rather like a translator between software and hardware, since they often are created by different manufacturers, companies, or people. The driver facilitates smooth communication between hardware and software. In most cases, computers are unable to send and receive data correctly without drivers. If the appropriate driver is not installed, the device might not function properly. To update Display adapter and Network adapter driver you will need to use Device Manager. To open Device Manager, right-click the Start button and select "Device Manager" result from the contextual menu or type "device manager" in Search and click the "Device Manager" result.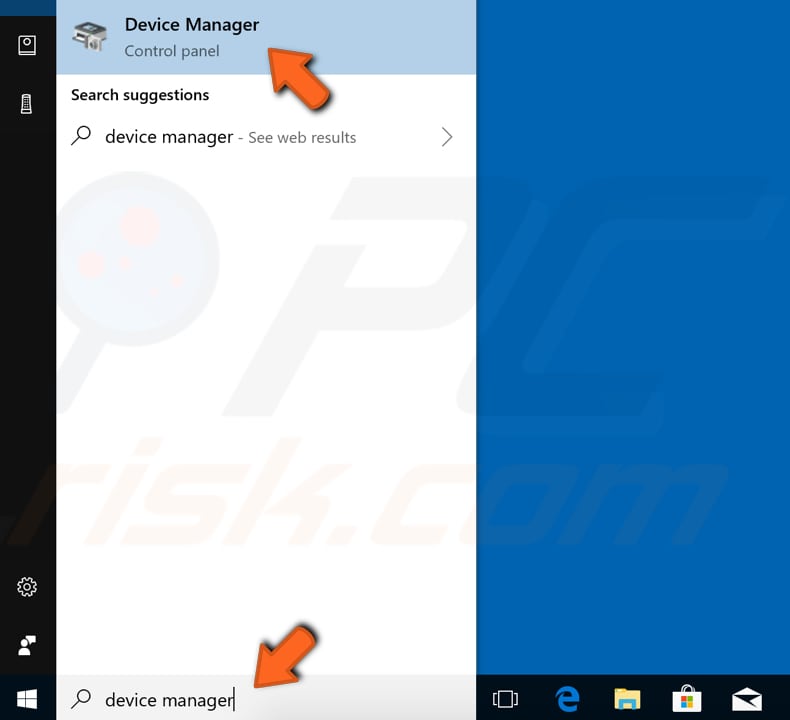 In Device Manager you will see a list of devices connected to your computer. Find "Display adapters" category and expand it, right click your display adapter and select "Update driver" from the contextual menu.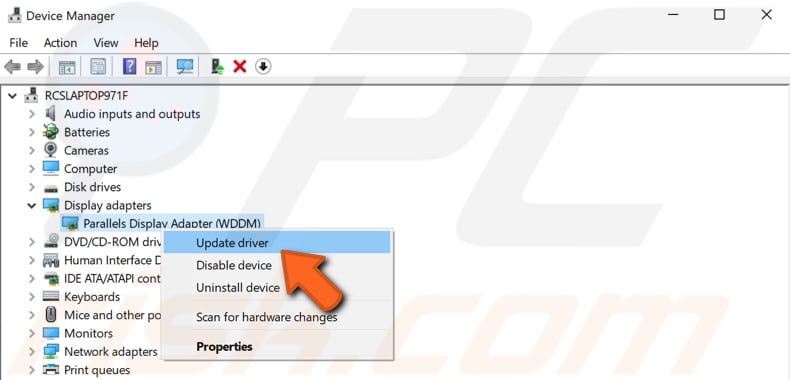 You will be asked if you want to search for updated driver software automatically or to browse your computer for driver software. If you select the first option, then Windows will search your computer and the Internet for the latest driver software for your device. If you select the second option, then you will have to locate and install the drivers manually. Using this option requires having downloaded driver on your computer or USB flash drive. We recommend you to select the first option, select it and follow the instructions. If first option does not solve the problem, then download the latest drivers from the manufacturer's website.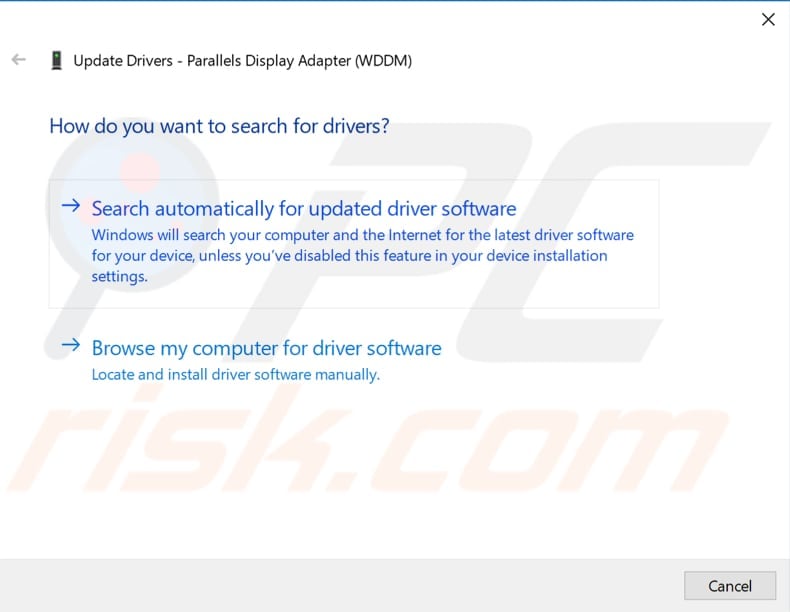 Once you have your display adapter up to date, find "Network adapters" category in the Device Manager's list and repeat the steps. See if this solved the problem and Miracast is now working without problems.
Another way to update or install new drivers for devices is to do it by using third-party software such as Snappy Driver Installer. Snappy Driver Installer (SDI) is a powerful free driver updater tool for Windows that can store its entire collection of drivers offline. Having offline drivers gives Snappy Driver Installer the ability to have access to fast driver updates, even if there is no active internet connection on your computer. Snappy Driver works with both 32-bit and 64-bit versions of Windows 10, Windows 8, Windows 7, Windows Vista, it works with Windows XP as well. Drivers are downloaded through Snappy Driver Installer in what are called driverpacks, which are simply just collections (packs) of drivers for various hardware like sound devices, video cards, network adapters etc. It can also show duplicate drivers and invalid drivers. It separates the updates that require you to restart your computer so it would be easier for you to distinguish them from the rest. You can download Snappy Driver Installer from here.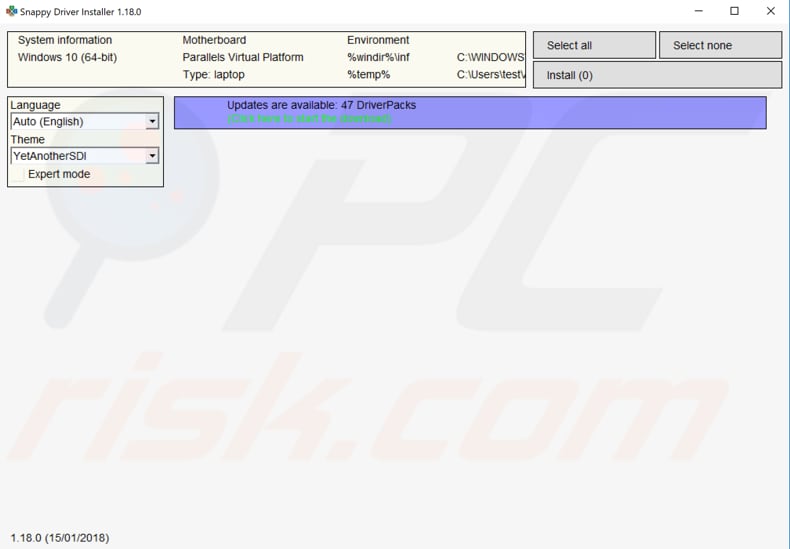 Check WLAN AutoConfig Service
Windows Services (also know as services.msc), are used to modify how Windows services run on your system. These services are responsible for running available programs and managing many system settings and resources. You can modify a service's settings for security, troubleshooting, and performance-related reasons. In this case you need to check if the WLAN AutoConfig service is running and it is startup type is set to Automatic. WLAN AutoConfig service provides the logic required to configure, discover, connect to, and disconnect from a wireless local area network. It also contains the logic to turn your computer into a software access point that other devices or computers can connect to your computer wirelessly using a WLAN adapter that can support this. To check if the WLAN AutoConfig service is running and it is startup type is set to Automatic you need to open Run dialog box first. Press Windows (Win) key + R, or simply right-click Start and select "Run" from the contextual menu. In Run dialog box type "services.msc" and press Enter or click "OK".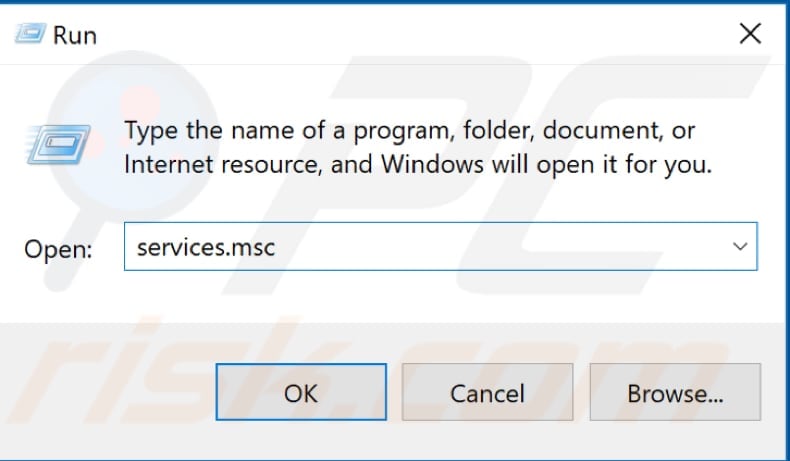 You will see a list of Windows services, find WLAN AutoConfig and right-click it, select "Properties" from the contextual menu.

In WLAN AutoConfig Properties window find "Startup type" and set it to "Automatic". Make sure that "Service status" is running. If it is not, then press the "Start" button to start it. Click "Apply" and exit Windows Services. Try to restart your computer and see if Miracast is now working.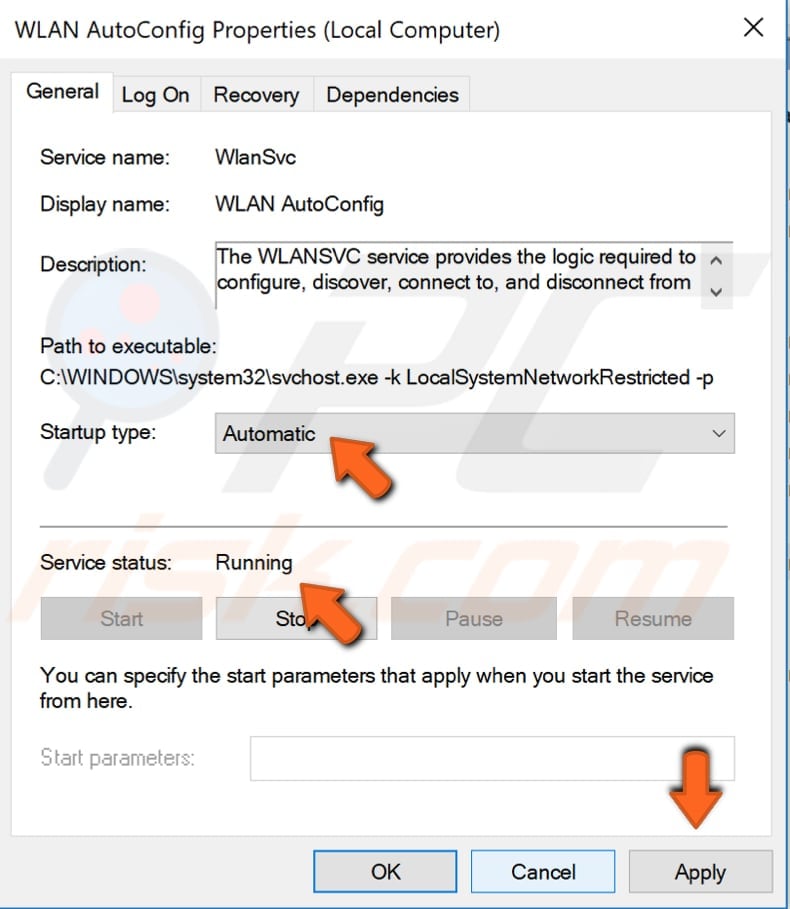 Restore Your System Using Restore Points
If Miracast stopped working recently, after you installed some software or made any other changes that could affect Miracast, then we recommend you to use System Restore. A restore point is a collection of important system files stored by System Restore on a given date and time. System Restore reverts everything to a saved restore point, but first, you must have one recorded. If a restore point does not exist on your computer, System Restore has nothing to revert to. To use this tool, you must have created restore points. With a created restore point, this feature will bring your system back to the previous working state, without affecting your files and data. If you have any system restore points that were created before you started experiencing problems with Miracast, you might be able to fix the problem by performing a System Restore. To restore your system, launch Run. To start it, press the Windows Key + R and type "rstrui.exe". In the Run dialog box, press Enter or click "OK".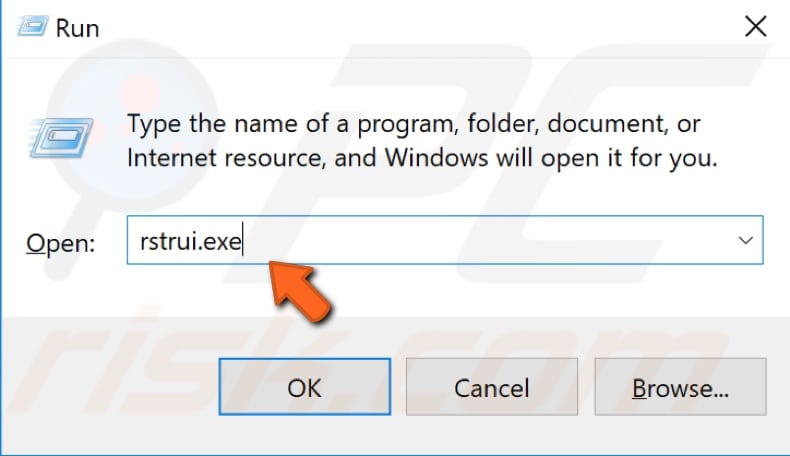 In the System Restore window, click "Next".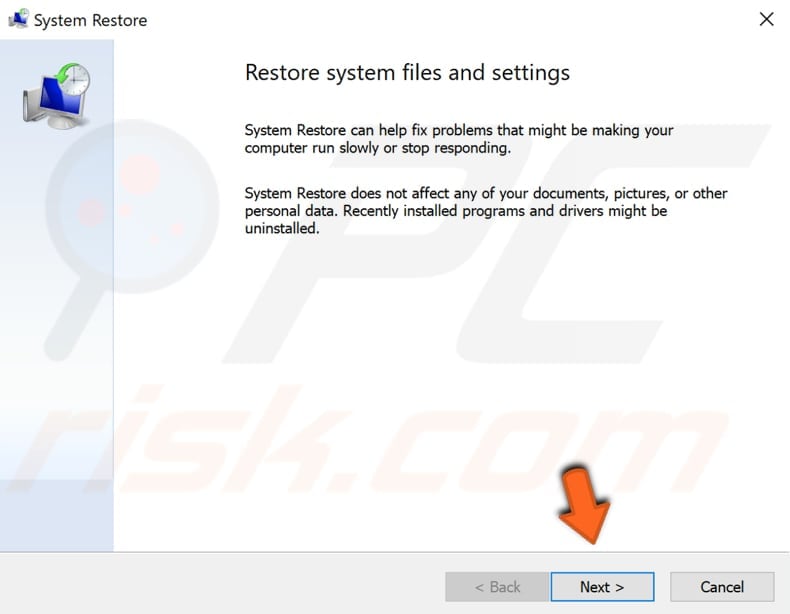 If there are restore points created, you will see a list of them. Mark the "Show more restore points" checkbox and it should display more restore points. Select the restore point that suits you best (depending on the time created etc.) and click "Next".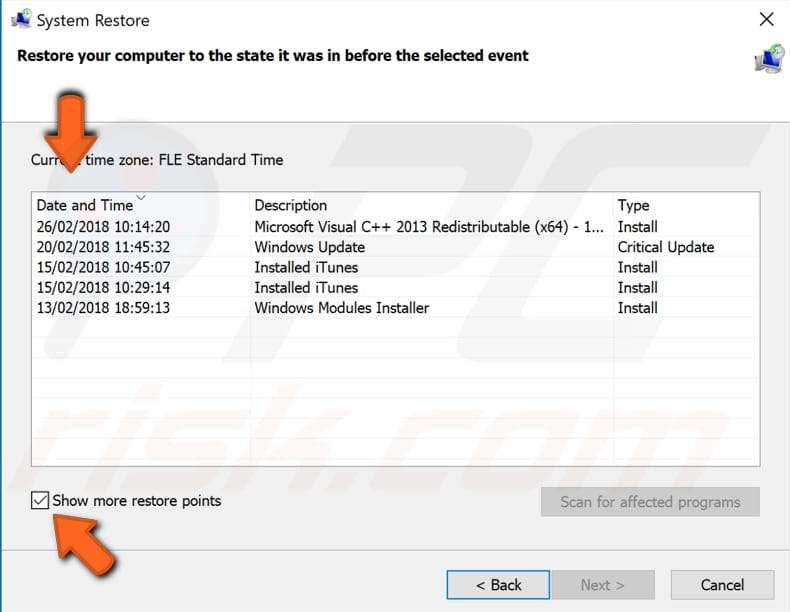 Confirm your restore point. Your computer will be restored to the state prior to the event detailed in the "Description" field. If you are happy with your choice, click "Finish" and the system restore process will begin.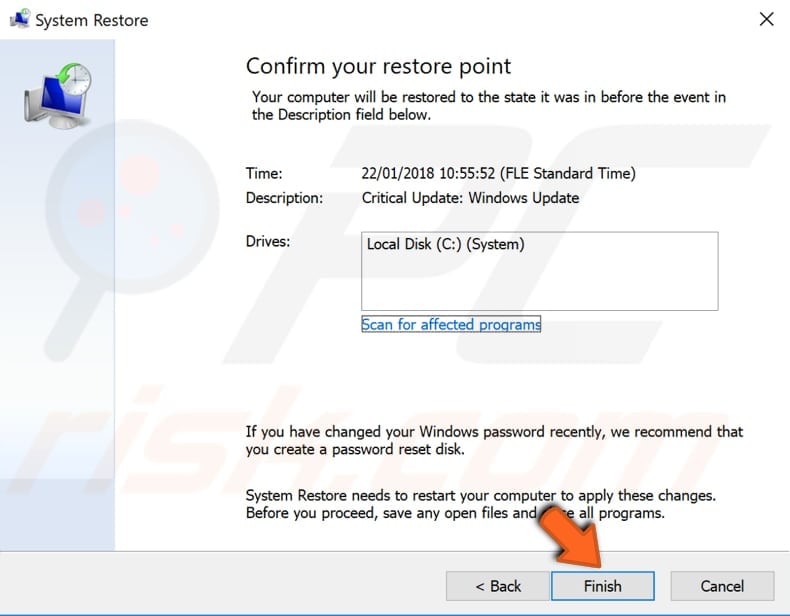 That's it, we hope this guide was helpful and now you know how to set up Miracast on Windows 10 and how to troubleshoot the most common problems. If there are any other methods that solved problems with Miracast for you and they are not mentioned in our guide - to not hesitate to share it with us and with the others by leaving a comment in our comment section below.
Video Showing How To Set Up Miracast And Troubleshoot Its Problems: