Contact us

PCrisk cyber security portal is brought by a company RCS LT. All content on pcrisk.com is provided by professional authors who are experts in computer security. Our team consists of people from different academic backgrounds that have a broad set of skills. Our main priority is informing computer users about the security threats that can harm their devices when browsing the Internet. RCS LT was established in 2007. At the beginning the company was a local business that was working in computer repair niche and implementation of Internet security solutions to local enterprise. PCrisk project was established on year 2010 and since then our security researchers are informing and educating thousands of Internet users around the globe about the latest security threats.
Meet our team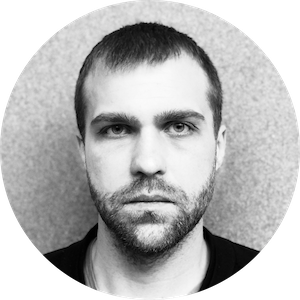 Co-founder/Author/Editor: Tomas Meskauskas
Founder and general operator of PCrisk. Passionate about computer security and technology. Has an experience of over 10 years working in various companies related to computer technical issue solving and Internet security. Has been working as an editor of pcrisk.com since 2010. Tomas attended KTU University and graduated with a degree in Computer Science in 2009. Co-founder of a Mac anti-malware application Combo Cleaner. Always on top of the latest online security threats. Disrupts cybercriminal businesses by spreading information about their wrongdoings on daily basis.
Contact Tomas: Author Page on PCrisk, Email, LinkedIn, Twitter.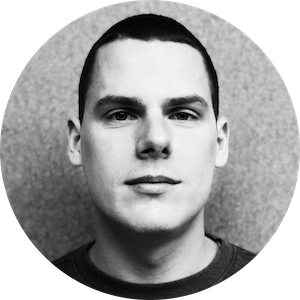 Co-author/researcher: Karolis Liucveikis
Head author and general operator of PCrisk's "Removal Guides" section. Co-researcher working alongside with Tomas in order to discover the latest threats and global trends in cyber security world. Has an experience of over 5 years working in this branch. Karolis attended KTU University and graduated with a degree in Software Development in 2017. Extremely passionate about technical aspects and behavior of various malicious applications. Also has huge interest in beatboxing and travels all around the world to attend various events related to this form of vocal percussion.
Contact Karolis: Email, LinkedIn, Twitter.
Co-author/marketing specialist: Marius Koksta

Started as an author of how-to guides for Windows users, now specialises in articles on latest ransomware programs, technical support scams, malware, Trojans, adware-type programs, potentially unwanted applications and other threats. Responsible for developing marketing strategies for PCrisk, finding ways to attract more readers. Has a bachelor's degree in Marketing Management. Interested in graphic design and photography. Has participated in Erasmus exchange program and lived in three different countries. Spends his free time bicycling, watching a lot of movies and TV series, reading books and having quality time with his closest friends.
Contact Marius: Email, LinkedIn.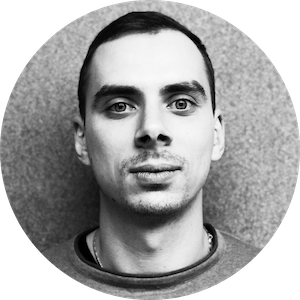 Co-author/head of support: Eligijus Macaitis
Passionate technology news writer and part time security researcher. Communicability is one of the strongest sides of Eligijus. Co-author of how-to articles related to Mac computer issue solving. Open personality allows him to understand client needs and to find the best solutions for any customer issues. Studying Informatics Engineering in KTU University. Likes playing team sports, such as rugby, volleyball, and football. Interested in motorsports, especially drifting.
Contact Eligijus: Email, LinkedIn.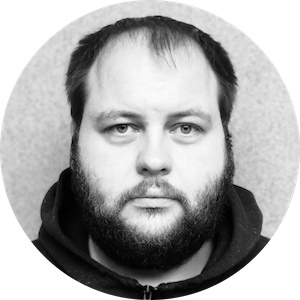 Co-founder / Web Developer / Malware researcher: Ramunas Kaminskas
Head of the web development team at PCrisk since 2010. There are no code-related tasks that Ramunas with his talented team of developers couldn't handle. Ramunas shows his best at analyzing malicious behavior of viruses, trojans, ransomware etc. Has a degree in Computer engineering and Information technology. Co-author of many popular articles and data sheets about malicious computer virus behaviour. Architect and developer of a Mac anti-malware application Combo Cleaner. Ramunas loves spending his free time with his family.
Contact Ramunas: Email, LinkedIn.
Company Headquarters:
RCS LT, UAB (RCS Software)
Company reg no.: 300992563
Tax (VAT) no.: LT100003403918
18, I. Kanto str.
44296 Kaunas, Lithuania
European Union
Phone: +370 (678) 42-777



| | |
| --- | --- |
| | Please feel free to contact us with any questions you may have using the form below: |