Editor's offer: Download Combo Cleaner and protect your Mac
Download Combo Cleaner
Certified Mac Antivirus with daily malware and virus definition updates.
Step 1
Click the green download button above. After downloading the file click on it to open the installer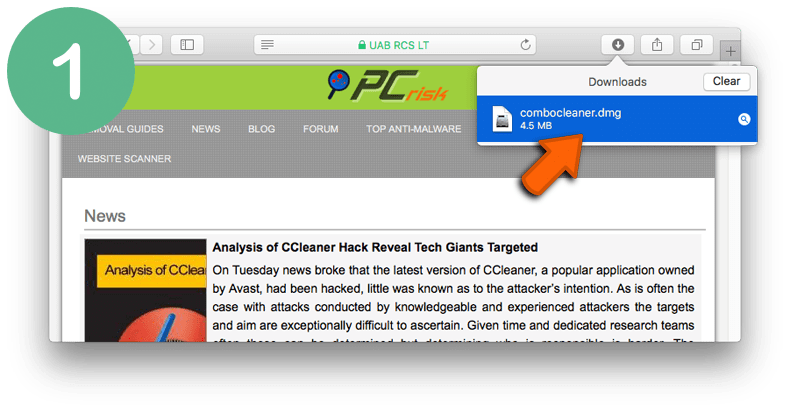 Step 2
Drag and Drop Combo Cleaner app icon to the Applications folder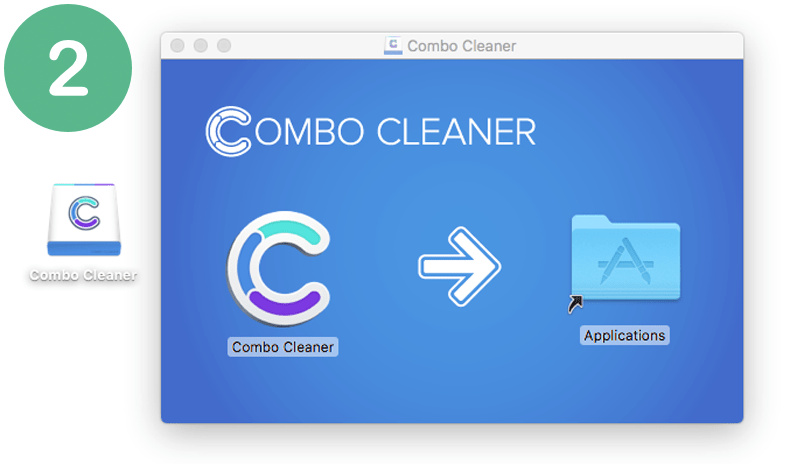 Step 3
Launch the Combo Cleaner application, update, and start Combo Scan
Antivirus
Combo Cleaner is equipped with award­-winning virus, malware, and adware scan engines

Duplicate File Finder
Duplicate files are identical copies stored in various places on your hard drive. These files are a waste of valuable disk space

Disk Cleaner
Disk Cleaner ensures that your Mac is free of junk and obsolete files that can accumulate gigabytes of wasted disk space

Privacy Scanner
Privacy Shield scans your system and installed browsers and enables you to easily remove stored browsing history, cookies, etc.

App Uninstaller
When you remove applications from your Mac, many useless, redundant files often remain on the system

Big Files Finder
Wondering why your disk is full, but unable to locate files occupying significant disk space?