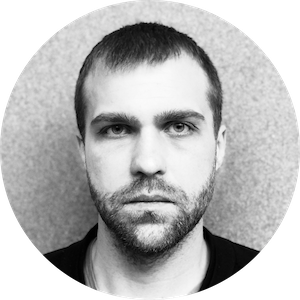 Founder, Author and Editor
Contact Tomas via Email, LinkedIn or Twitter.
Founder and general operator of PCrisk. Internet security expert, professional malware researcher. Passionate about computer security and technology. Born December 25, 1985. First owned computer had a Pentium 1 CPU (75MHz), 16Mb RAM and 1 Mb video card, was running Windows 3.1 operating system. The fact that at the time there were no schools or online courses teaching how to use a computer had to learn everything himself. At the age of 21 started a company RCS LT (with a co-founder Ramunas Kaminskas). At first the company was a local business implementing various security solutions and providing technical IT infrastructure maintenance.
Soon after a security portal pcrisk.com was born and Tomas is working as an editor ever since. Has an experience of over 10 years working in various companies related to computer technical issue solving and Internet security. Tomas attended Kaunas University of Technology and graduated with a degree in Computer Science in 2009. Co-founder of a Mac anti-malware application Combo Cleaner. Always on top of the latest online security threats. Disrupts cybercriminal businesses by spreading information about their wrongdoings on daily basis.
You can find more information about the company and authors behind PCrisk security portal Here.
Latest malware removal guides, written by Tomas Meskauskas: